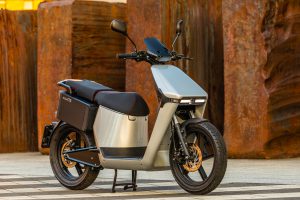 Our history
WOW! was born in February 2019 right from the start with a very clear objective: to create a scooter that brings a new type of eco-sustainable mobility to all the cities of Europe. In November of the same year the project took shape and the first prototype of WOW! makes its first appearance at EICMA.
Production of the WOW range officially begins in July 2021! and its marketing.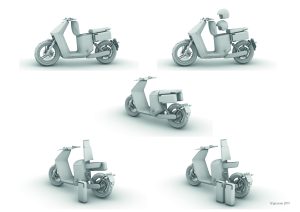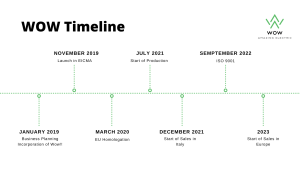 Help the world move towards a more sustainable future by bridging the gaps (real or perceived) between internal combustion engine and electric two-wheeled vehicles, creating a vehicle with comparable and often superior performance.
In urban areas, the development of electric mobility on two wheels will be a fundamental factor. Throughout Europe, approximately 50% of two-wheeled vehicles will be electrically powered by 2030 and the benefit of this change will be for the climate, health and also the quality of life of citizens.
WOW! Amazing Electric will be part of this flow of positive change.